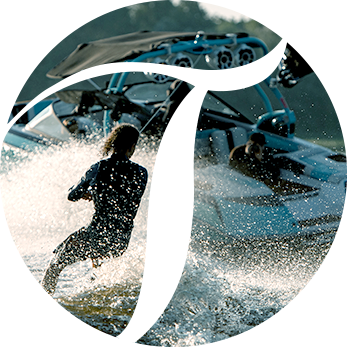 Tellico Reservoir Development Agency
40+ Years of Excellence in Economic Development
Over forty years ago, the Tellico Reservoir Development Agency (TRDA) was established to bring economic vitality to this area. Today, we share a legacy of excellent service and financial independence in economic development, site preparations, codes & permit management, recreation, and more.
Hear Our Story
Available Sites
Tellico West 16-Acre Industrial Site
16-Acre Site with a 125,000 sqft compacted pad and storm water retention basins. Includes waterline, wastewater line, natural gas line, and 13kV Line.
Available Sites
Tellico West 50.42 Acre Pad Ready Site
50.42-Acre Shovel Ready Site w/400,000 sqft compacted pad, graded rail spur extension area, storm water retention basin, and gravel access road.
Available Sites
50,000 sf Industrial Building
9-acre 50,000 sf Industrial Building with an estimated completion date of March 2023.
chevron_left
chevron_right
Raising Families in an Outdoor Lover's Paradise
Tellico is an outdoor lover's paradise, but not in an overly remote way.
We enjoy an area filled with good schools, in close proximity to the city life of Knoxville, but just far enough to enjoy unmatched opportunities for golfing, boating, hiking, fishing, and hunting within a few minutes' drive.